LBBC Technologies will be exhibiting at ICI 70th Technical Conference & Expo, Pitsburg next month
Written on 5th July 2023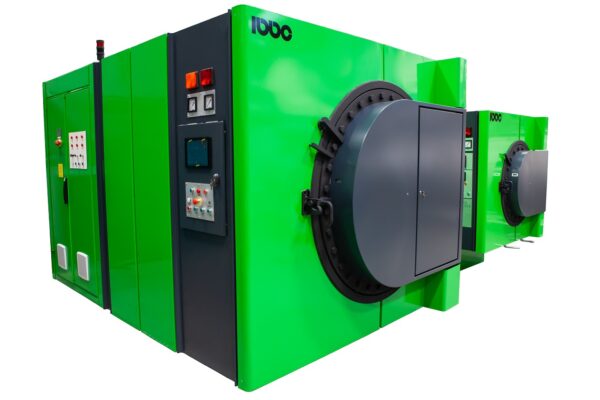 LBBC Technologies will be exhibiting at ICI 70th Technical Conference & Expo, Pitsburg August 13 – 16, 2023.
Our expert capabilities are cross functional from project management and solid model design to advanced control systems and service support. LBBC Technologies has pioneered many technological developments in mold dewaxing and ceramic core removal in investment casting industries.
Following last year's presentation on connected support, we have continued to grow and implemented these systems for customers wanting to adapt from traditional methods to a more modern, future proof way of support.
In the US we are partnered with Beehive Industries as our sales and support representative and will be sharing booth 503 to provide customers with seamless support.
Beehive Industries are a global provider of 3D printed patterns and cores and services for the metal casting services, investment casting, and sand foundry industries. With over 150 years of experience collectively in the IC industry, they offer trusted knowledge for every type of project.
If you are attending the ICI show this year, we invite you to come talk to us about recent developments and see how we can better support you to optimise your equipment.
If you cannot attend but want to discuss your requirements with us, please get in touch .